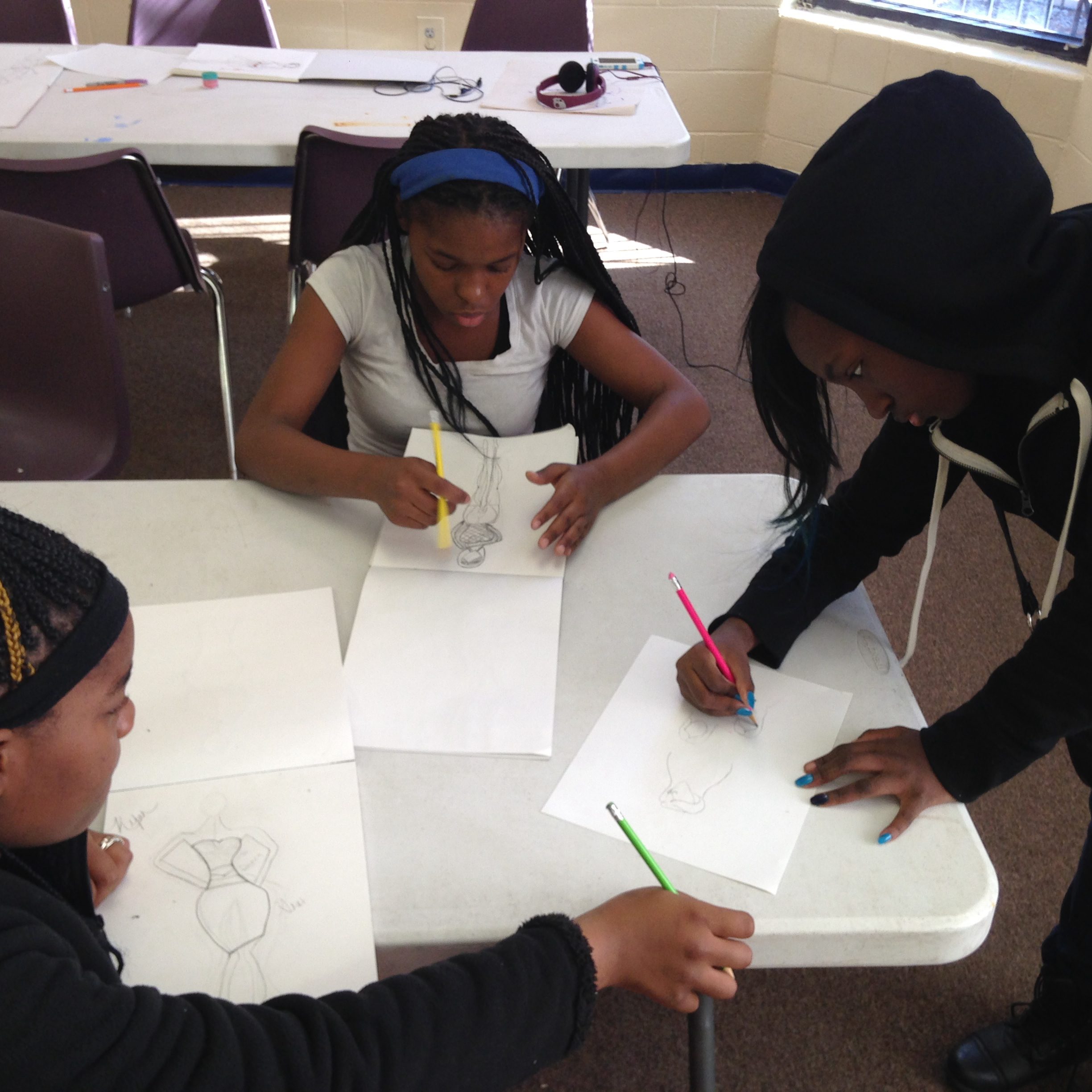 Throughout the program students will be engaged in using technology to create fashion, entrepreneurship, team building and individual character development.
This program aims to liberate the negative perceptions that students have of themselves and build confidence by enhancing their interest in fashion and design through creative projects and active engagement opportunities with professionals in the field.
Register for a Fashion Course
Want to get involved?
We serve over 700 students across Atlanta in underserved communities access STEAM programs, but we can't do it alone. If you want to make a big impact in the live's of Atlanta area students, let us know. 
Get Fresh Updates on Email
We'll never share your email address and you can opt out at any time, we promise.