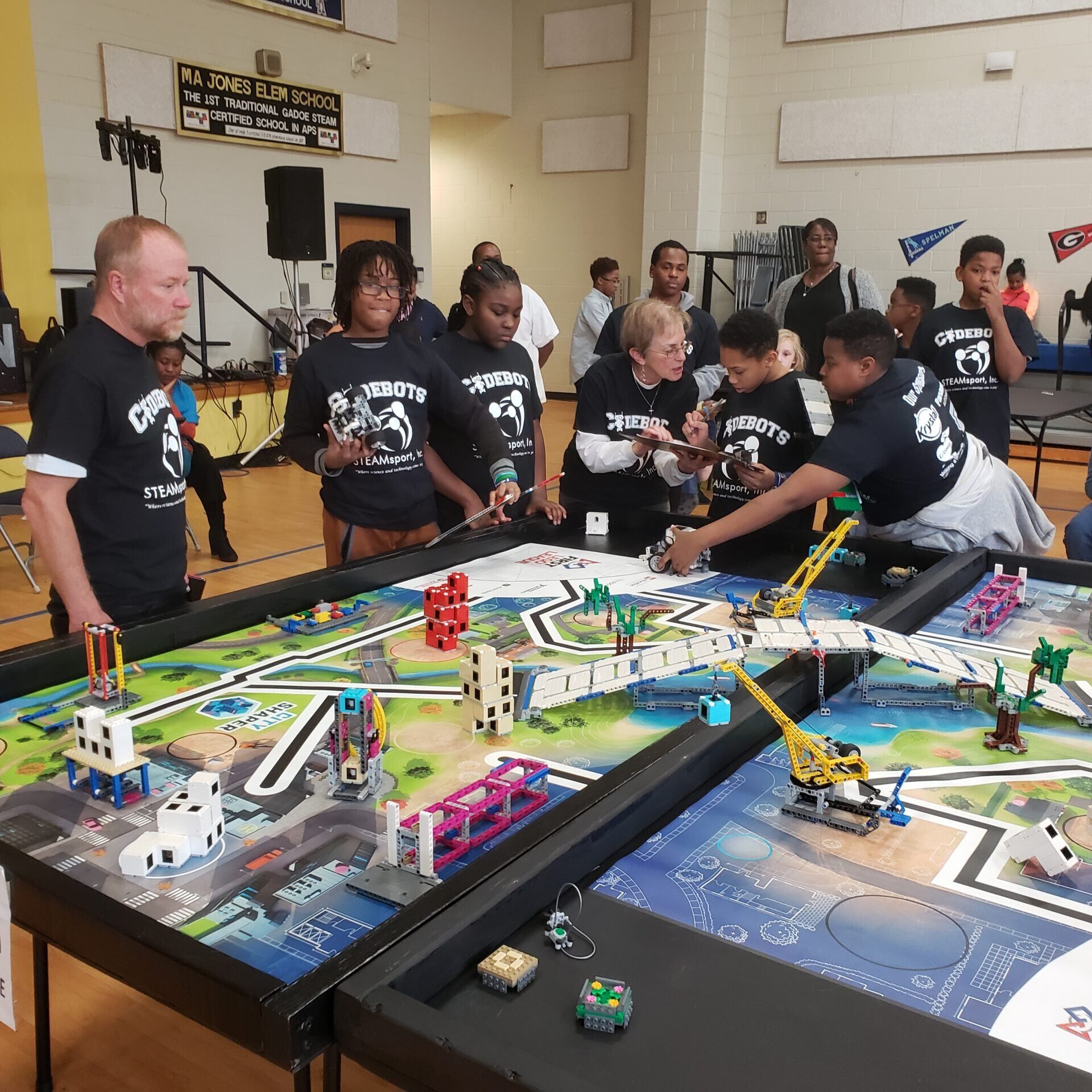 Beginner Land Robotics (Ages 9 yrs - 13 yrs)
This program is a great way to introduce students to simple robotics concepts and terminology through a fun and interactive environment. Students learn how to program robot direction, turns, and simple sensing using the LEGO MINDSTORMS programming application. Students also complete a research project to develop a STEAM solution for a real-world problem. At the end of the course, students compete in the FIRST LEGO League Robotics Competition.
Intermediate Land Robotics (Ages 13 yrs - 18 yrs)
This course instructs students on how to design, build, and program autonomous robots as well as document their efforts using an engineering notebook. Programming languages include Java, Android Studio, and Blockley. Students also learn engineering concepts as they design, build, and code their robots to compete in head-to-head combat against other teams in the FIRST Tech Challenge Robotics Competition.
Beginner Underwater Robotics (9rys – 12yrs)
This innovative course uses SeaPerch Underwater Robotics Program curriculum to teach students to build an underwater Remotely Operated Vehicle (ROV). Students build the ROV from a kit comprised of low-cost, easily accessible parts following instructions that teach basic science concepts with a marine engineering theme. The course introduces students to areas of structural, mechanical, and electrical engineering in a hands-on environment. Students then use the ROV to compete in a regional competition against their peers.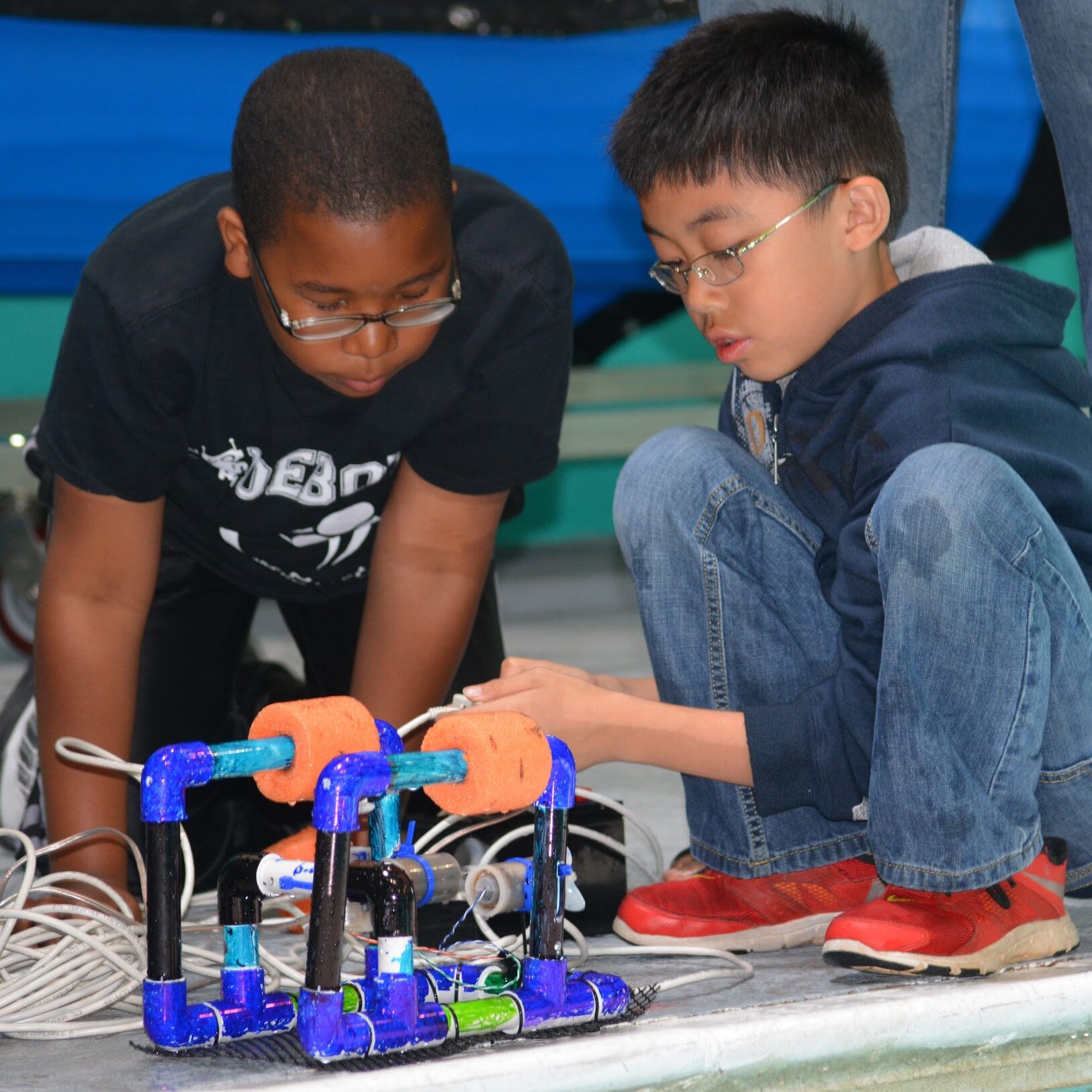 Advanced Underwater Robotics (13yrs – 18yrs)
The advanced underwater robotics program utilizes the MATE ROV Competition program to build on the marine engineering theme through the development and application of remotely operated vehicles (ROVs). Students build larger and more complex ROVs in preparation for the MATE ROV Competition. The MATE curriculum emphasizes ocean conservation and exploration.
Registering December 2023
Intro to Coding (7 yrs- 9 yrs)
This course provides a foundation for students to begin to understand computer coding. Students will learn coding concepts such as sequencing, logic, and problem-solving. Classes are taught using CodeSpark which is a fun interactive platform designed specifically for beginning students.

Registering Spring 2024
Coding Essentials (10 yrs - 13 yrs)
Students receive instruction in front end text-based web development languages including HTML and CSS. Students will use interactive tools created to help them understand coding in a fun way. After this course, students will have the ability to create a simple website.

Registering Winter 2024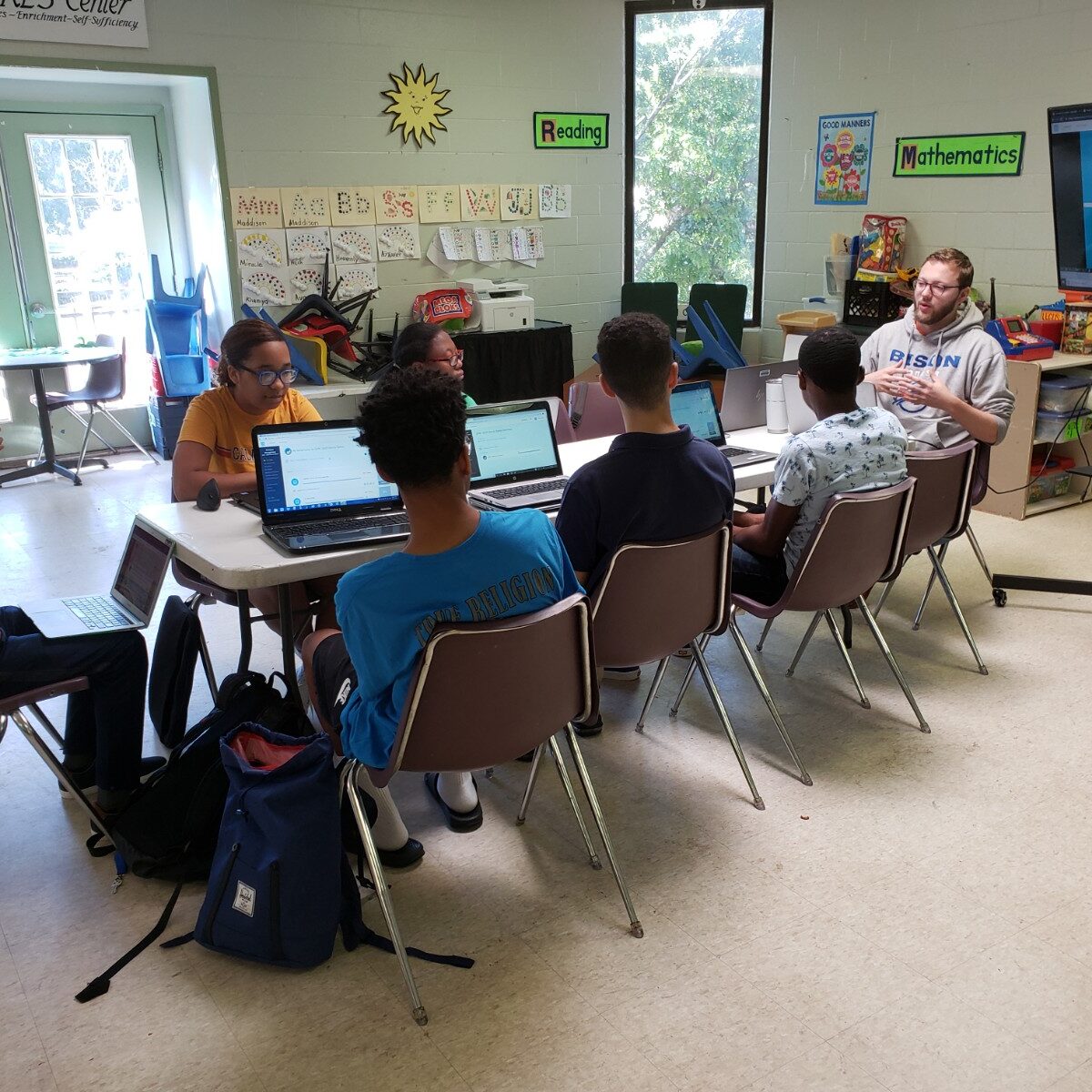 High School Computer Coding
(13 yrs – 18 yrs)
Students learn front end full stack coding languages including HTML, CSS, PHP, Javascript, Bootstrap and SQL. Students use these skills to create websites and compete in national computer coding competitions including the Black Data Processors Association National High School Computer Coding Competition.
Registration Winter 2024
Aeronautics (10yrs – 18yrs)
Students will learn basic concepts of aerodynamics through drone navigation. Students learn how to build and navigate drones both using a remote and autonomously. Drone competition includes G3 Drones For Good.
Registering Spring 2024
Computer Aided Design (9yrs – 18yrs)
Students will learn to create and design images to be printed in 3D. Students will use computer-aided design software to generate virtual 3D models while learning the most important concepts for creating within a digital 3D environment including navigating the XYZ Axes, the importance of low-poly designs, combining and modifying simple shapes to create complex designs, and much more.
Registering Spring 2024
Mobile Application Development (9yrs – 18yrs)
Students learn how to create mobile applications in a new and exciting way. This course teaches students to create mobile applications with no prior coding experience. Students will create various mobile apps to share with friends or place on mobile app stores.
Registration Spring 2024
Fashion Entrepreneurship (13 yrs - 18 yrs)
Students will learn about a complete fashion line cycle including logo creation, product design, marketing, and business plans. Students will learn using everyday items found around the house along with repurposing clothes that they own. Students will be encouraged to continue to market their creations.
Registering Spring 2024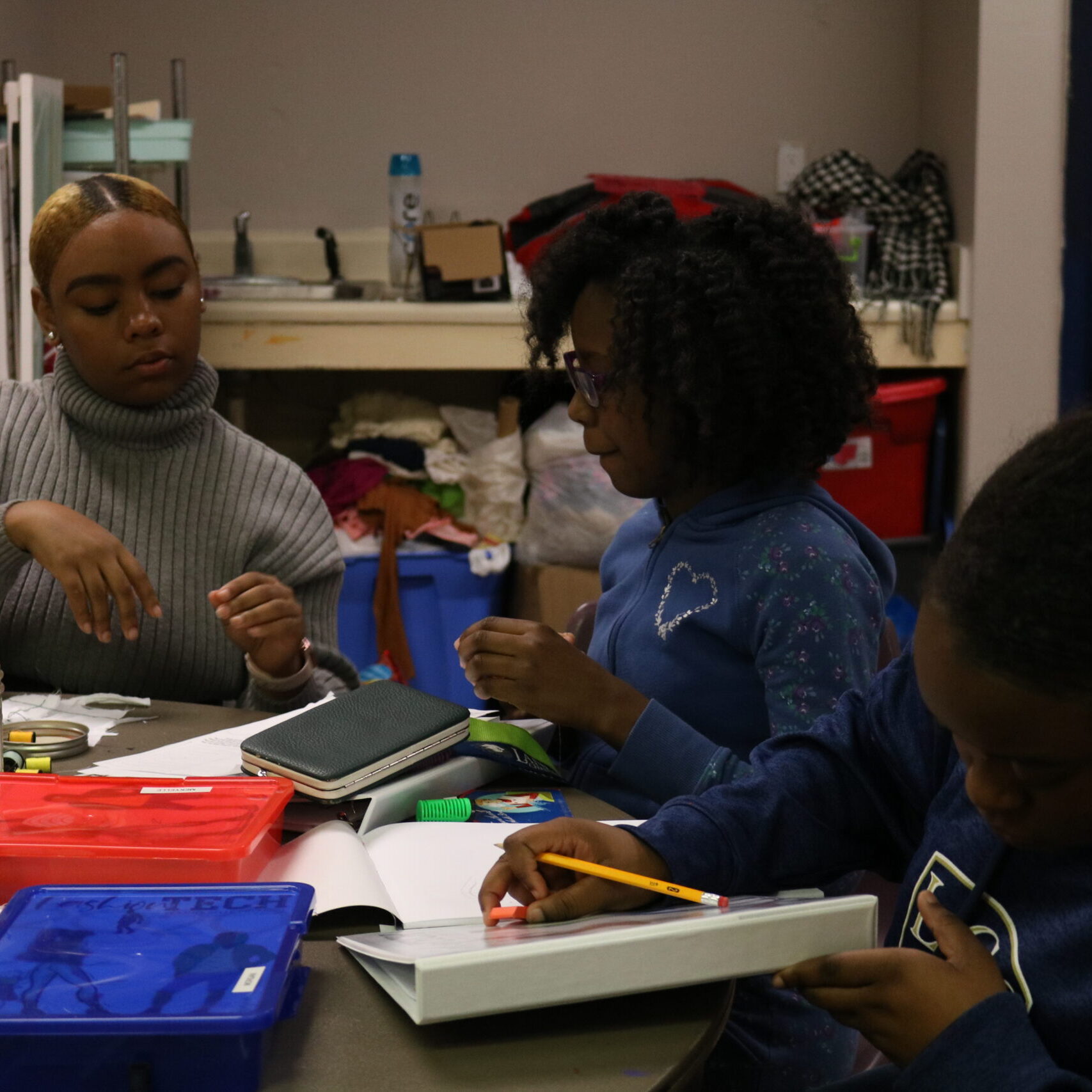 Virtual Reality/Augmented Reality Development (10 yrs – 18 yrs)
Virtual Reality is a rapidly growing technology with the potential to change the way we learn, play, and experience life. With a huge number of applications, it is useful for both fun activities as well as functional ones. Students will learn the fundamentals of designing virtual reality and augmented reality environments and discover new ways to learn and share.
Register December 2023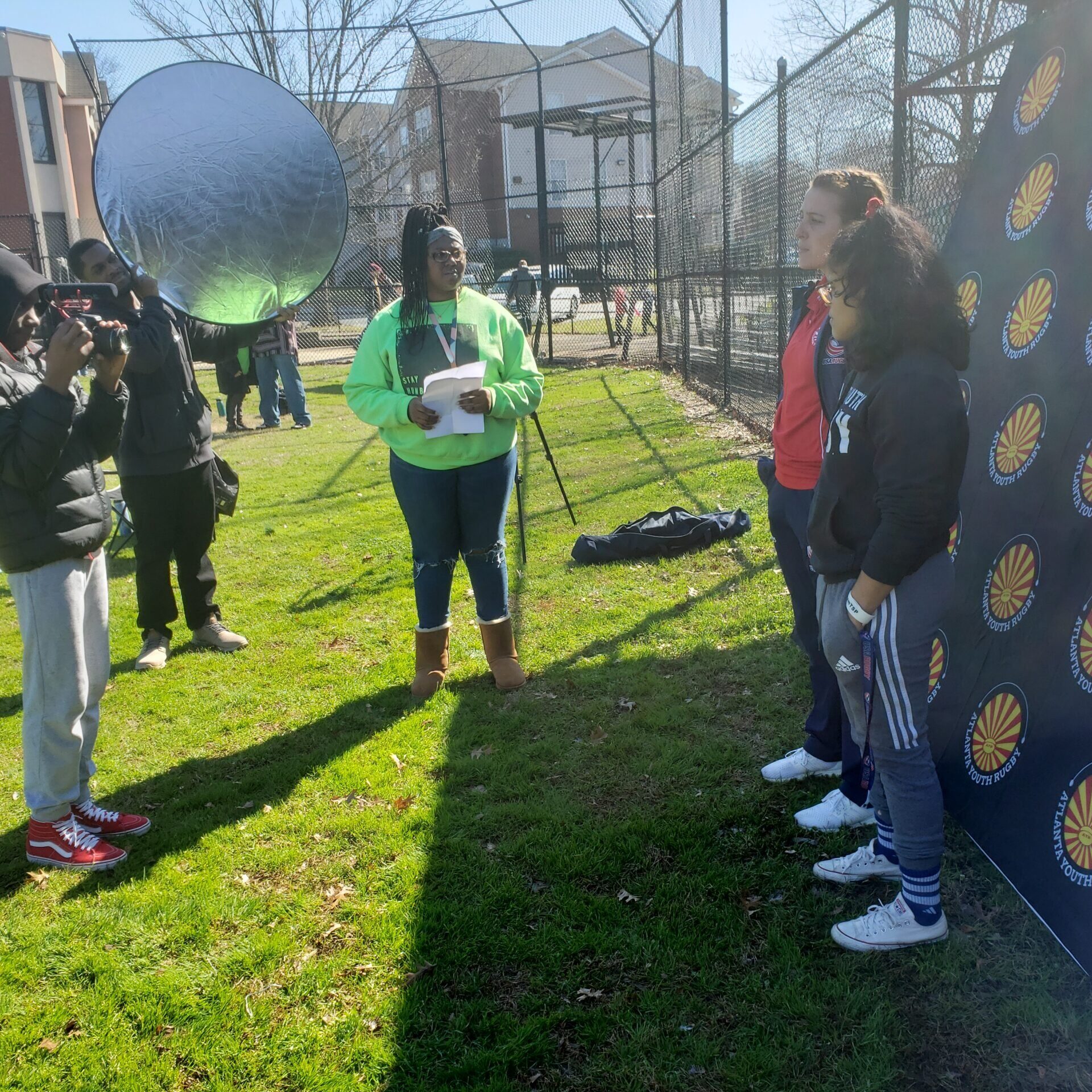 Media Production (13 yrs – 18 yrs)
STEAMsport, Inc.'s Media Production program is designed to introduce/ expose students to the many careers behind the camera as well as the media production process. Students will learn pre-production activities including idea mapping and scriptwriting as well as how to shoot and edit a short story.
Beginner Video Game Design (Ages 9 yrs - 15 yrs)
This program introduces students to the fundamentals of creating video games. Students gain an understanding of computational learning skills, coding and how to create animated stories. Using Scratch as a tool to create simple video games and also to teach beginning computer coding.

Registering Spring 2024
Advanced Video Game Design ( 15 yrs - 19 yrs)
Students are introduced to advanced video game development terminology and concepts using Unreal Gaming Engine. This is the same gaming engine that the popular video game Fortnite was created on. Students are taught how to create Blueprint and C++ template projects, how to manipulate a variety of different coding methods, and navigate viewport while moving through real-time and non-real-time environments.
Register Spring 2024