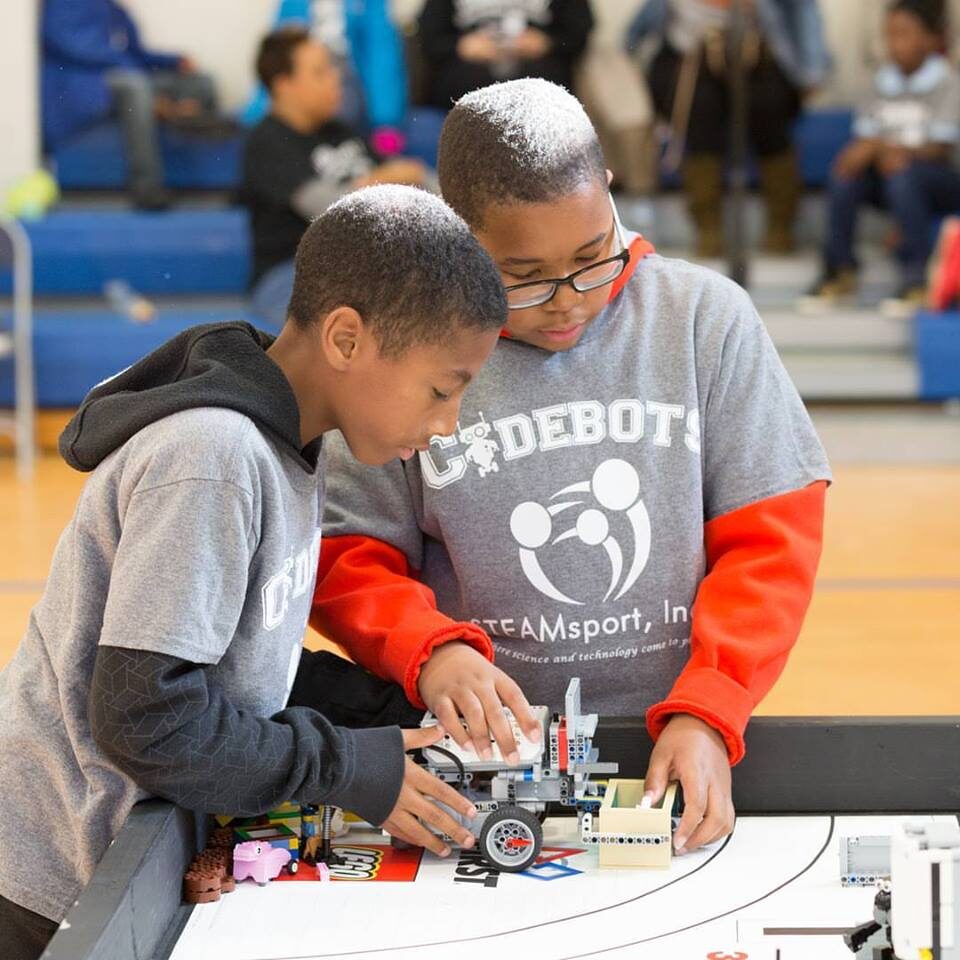 STEAM TEAM Clubs
Our STEAM TEAM Community Clubs are designed to give student from underserved communities an opportunity to learn STEAM related concepts in a competitive but fun environment. Clubs consist of hands-on STEAM related activities that culminate in a STEAM related competition or showcase.
We understand that for many of our students lack of money and  transportation serves as barriers to accessing quality STEAM programming. For this STEAM TEAM Clubs are FREE of charge to our families and are strategically placed within walking distance from where our students, live, attend school or play. These include local community centers, public housing complexes, neighborhood schools and Boys and Girls Clubs. This ensures that every students has equal access to quality STEAM programming.
STEAMsport Travels
We are always seeking to make greater impact in and around areas of need. We offer a diverse array of STEAM programs that not only equip students for secondary education, but are also fun.
If you are interested in STEAMsport providing programming in your community, school or center give us a buzz!!!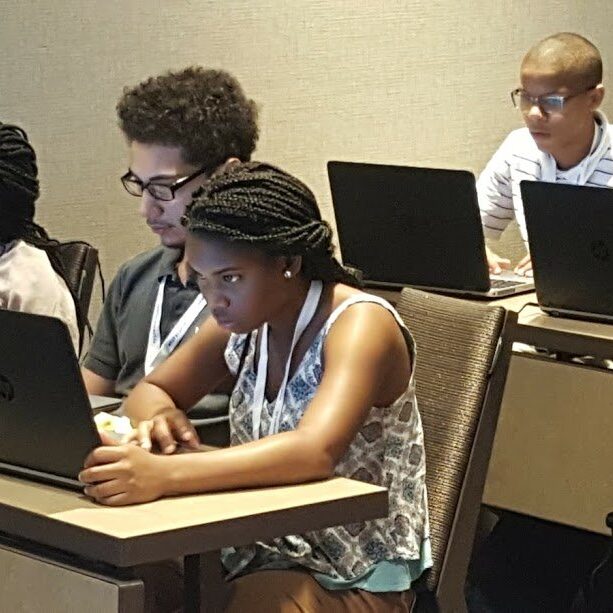 Want to get involved?
We serve over 700 students across Atlanta in underserved communities access STEAM programs, but we can't do it alone. If you want to make a big impact in the live's of Atlanta area students, let us know. 
Get Fresh Updates on Email
We'll never share your email address and you can opt out at any time, we promise.